Meet the Team
It's important that you know the people behind the business, just as we get to know you.
The Axico team have a long history working in the insurance industry. We also pride ourselves in having outside interests, and life experience, putting them in a better position to advise you than an online insurance quiz!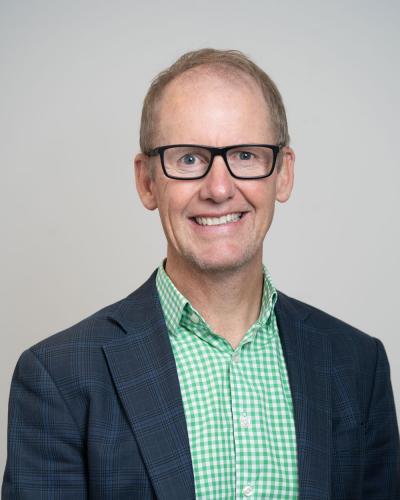 Simon Yarrell
Axico Advisor
---
Simon has quite the pedigree, his Dad was a successful Adviser for 40 years so it's in the blood. Simon's inner strength and resilience have been honed with many years competing in the Coast to Coast multi-sport event (he has won both the two day individual and two day team's events) and the Taupo Iron Man.
In more recent years a true appreciation of the importance of our profession became apparent in a very personal way when he broke his back in a ski accident. Although Simon miraculously made a full recovery he was off work for seven months and in that time developed an intimate knowledge of the workings of ACC and first hand experience of the importance of robust personal income protection and mortgage payment insurance.
---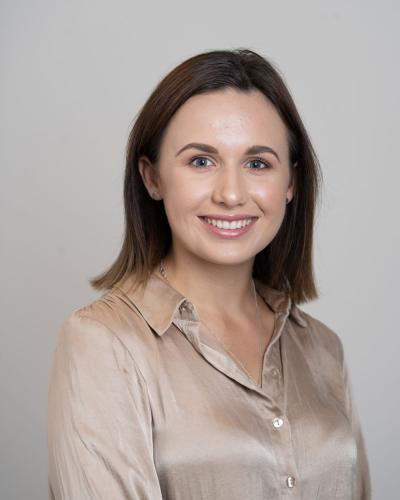 Pieta Yarrell
General Insurance Advisor and Client Support Services
---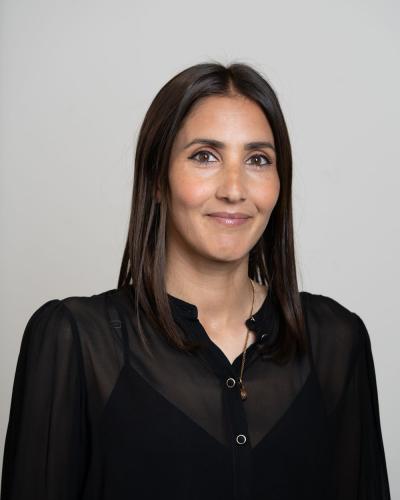 Jillian Zweig
Client and Advisor Support Services
---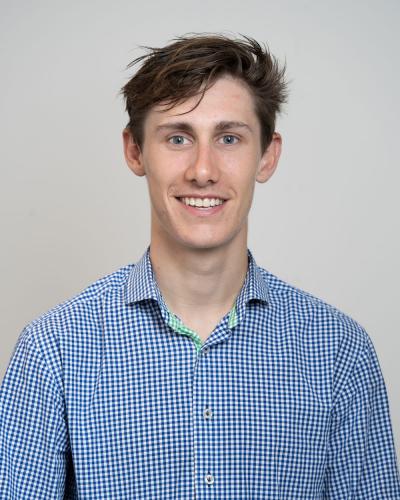 Guy Yarrell
Client and Advisor Support Services
---
Mimi Le Lievre
Client and Advisor Support Services
---